Designed with our clients in mind, our audit and assurance services focus on critical areas and risks that matter most to your business. The ability to manage...
At Grant Thornton, tax is a key part of our organisation and our tax teams can offer you a range of solutions.
As your business grows, our advisory services are designed to help you achieve your goals. Successful growth often means navigating a complex array of...
ESG and Sustainability Services
Japan Desk in Grant Thornton Malaysia was established in October 2013 to serve as bridge between Malaysia and Japan.
Our expertise in the property industry in ASEAN
Support clients in identifying strategic business or investment partners in China or other region
Our expertise in the retail industry in ASEAN
Our expertise in the technology industry in ASEAN
Why do so few women make it to the top of the business world? And what can we do about it?
These are the key questions considered by our 2015 women in business report which looks at the barriers and enabler along the path to business leadership. Drawing on a survey of 5,404 business leaders and in-depth interviews with 20 policymakers, academics and senior decision-makers from inside and outside Grant Thornton, we draw out 12 recommendations for society, government, businesses and women themselves on how to facilitate female advancement.
Download report
Download PDF [4072 kb]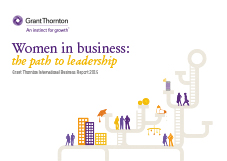 12 recommendations: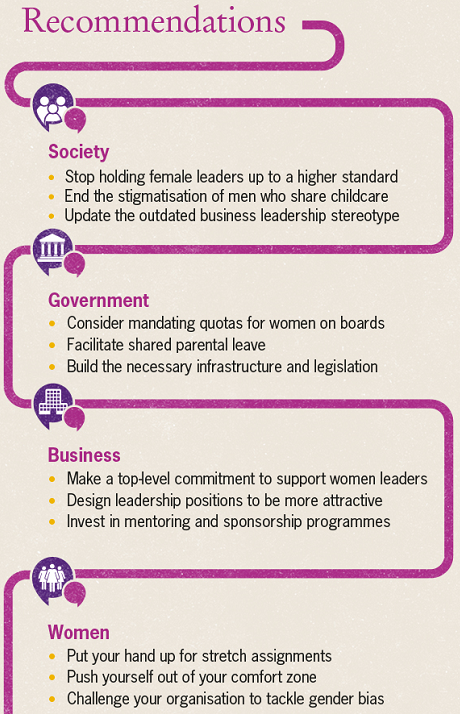 More information: