Join the Grant Thornton Malaysia Alumni Network!
You have been a part of Grant Thornton and during your time here, you have made a difference within the firm, working together with your colleagues while delivering the best to our valued clients and for that, we are grateful.
Register now
We want to stay connected with you! If you have worked for Grant Thornton, you are welcome to join our alumni network. Please fill in the form below with your particulars so that we can keep in touch.
What are the benefits of the Network?
As a registered member you will:
Reconnect with friends and colleagues and continue your Grant Thornton experience!
Receive recent firm news, updated publications, a directory of Grant Thornton Malaysia alumni and job opportunities available with Grant Thornton Malaysia.
Learn about upcoming alumni events and special CPE for alumni.
For questions about Grant Thornton Malaysia's Alumni Network, please contact alumni@my.gt.com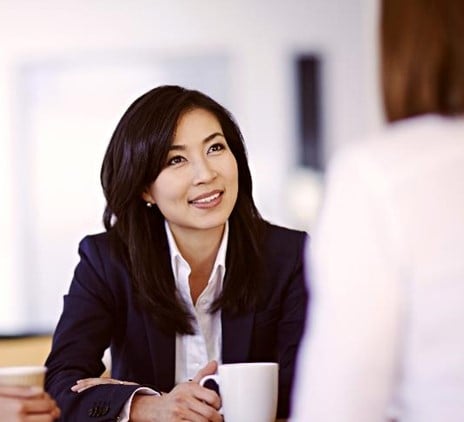 "As an alumnus of Grant Thornton Malaysia, you are part of the large network of employees, retired partners and alumni who continue to take part in The Grant Thornton Experience."
Dato' NK Jasani
Country Managing Partner