Join the Grant Thornton Malaysia Alumni Network!
Thank you for being a part of Grant Thornton. You had made a difference within the firm, worked together with former colleagues and delivered the best to our valued clients.
Register now
We want to stay connected with you! If you have worked for Grant Thornton, you are welcome to join our alumni network. Please fill in the form below with your particulars so that we can keep in touch.
What are the benefits of the Network?
As a registered member you will:
Reconnect with friends and colleagues and continue your Grant Thornton experience!
Included into our e-mailing list and receive recent firm news, updated industry-related alerts and publications
Receive a directory of Grant Thornton Malaysia alumni and job opportunities available with Grant Thornton Malaysia
Learn about upcoming alumni events and special CPE for alumni
"As an alumnus of Grant Thornton Malaysia, you are part of the large network of employees, retired partners and alumni who continue to take part in The Grant Thornton Experience."
Dato' NK Jasani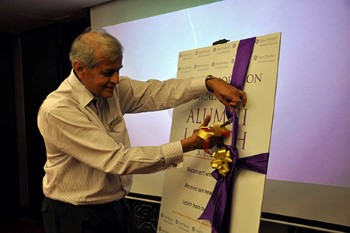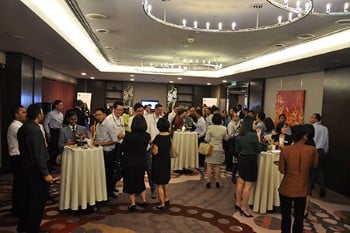 GTM Alumni Launch in 2017 @ Sheraton Imperial Hotel KL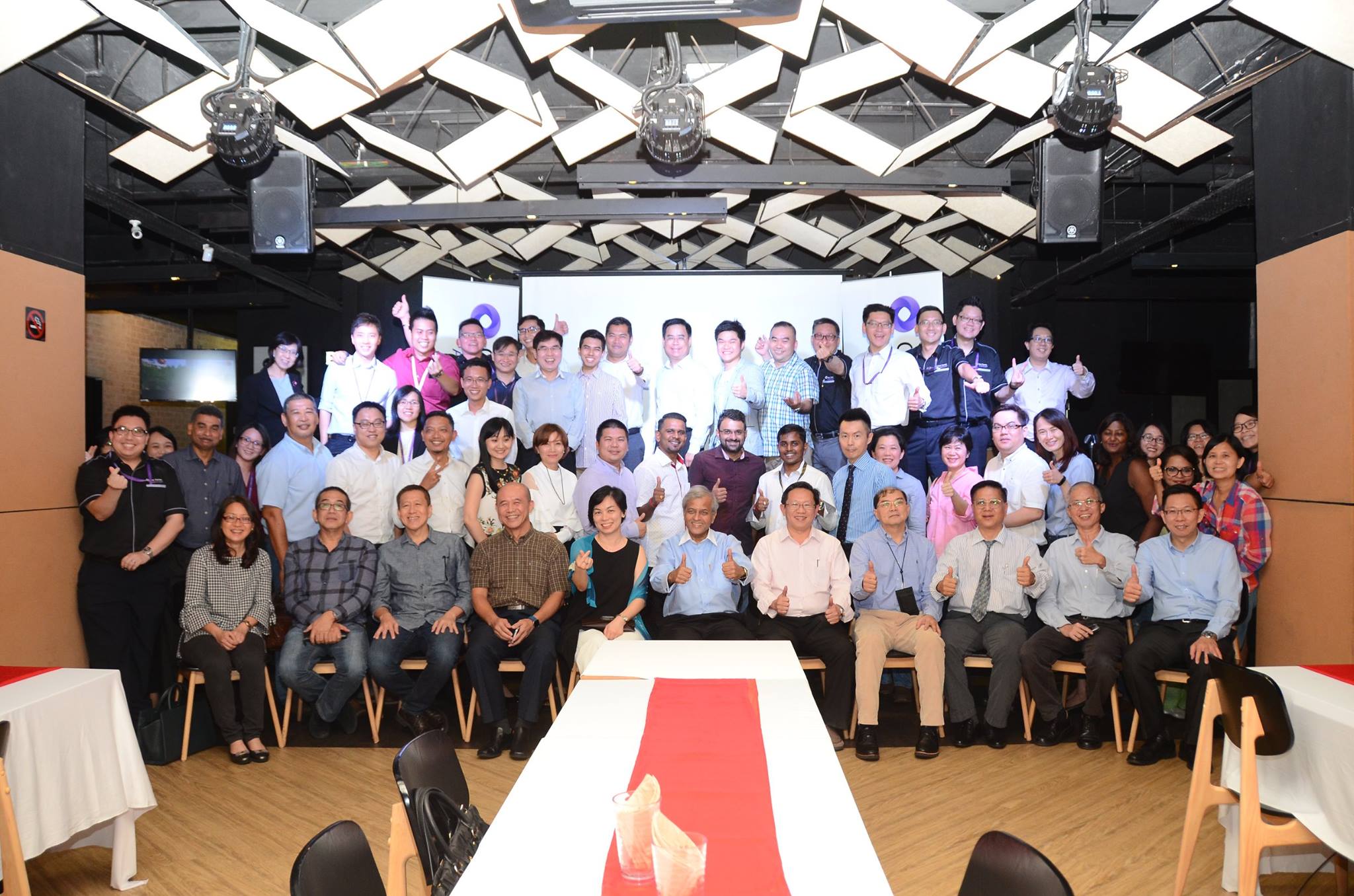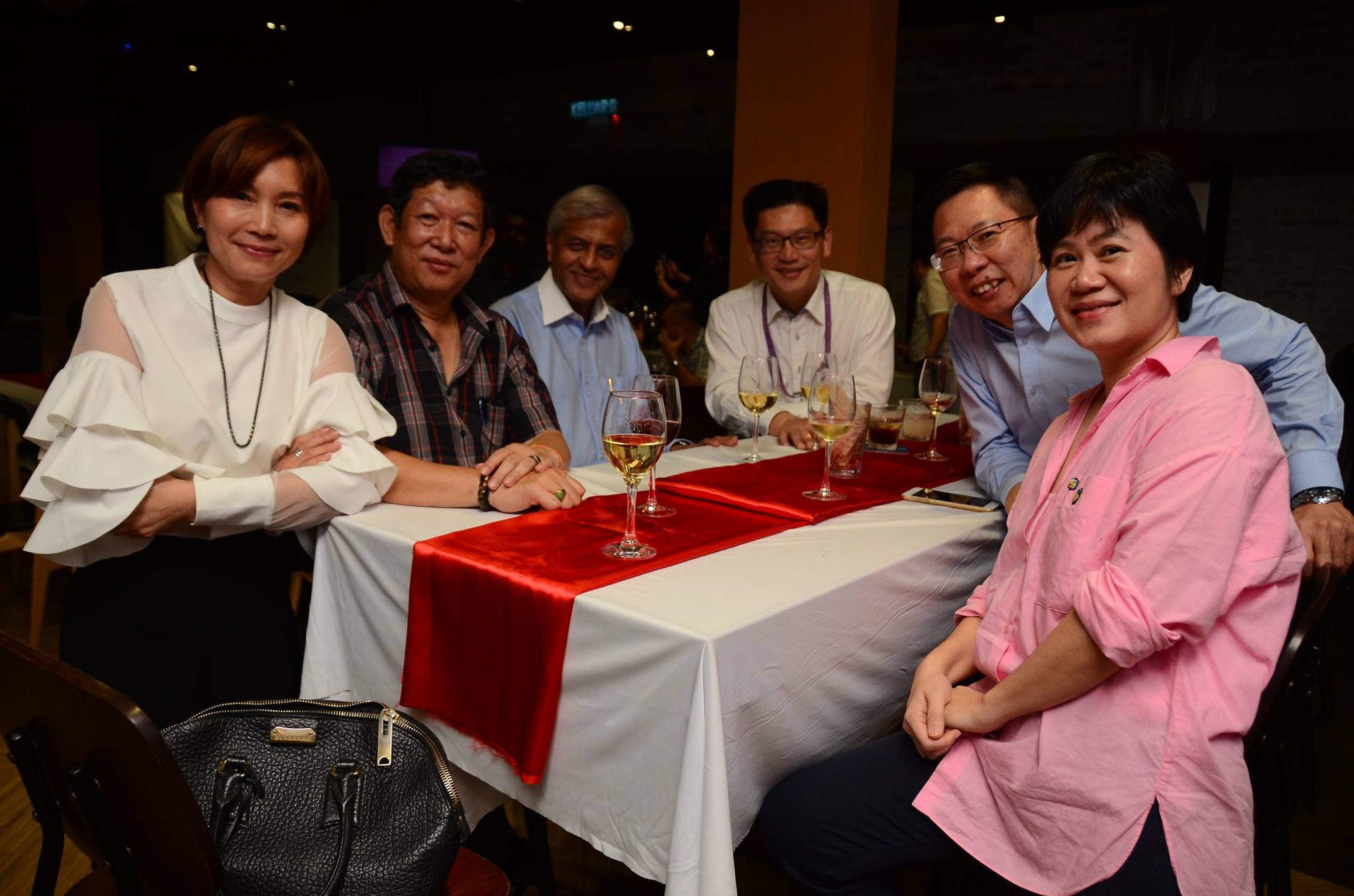 First New Year Party in 2018 @ Chambers, Heritage Row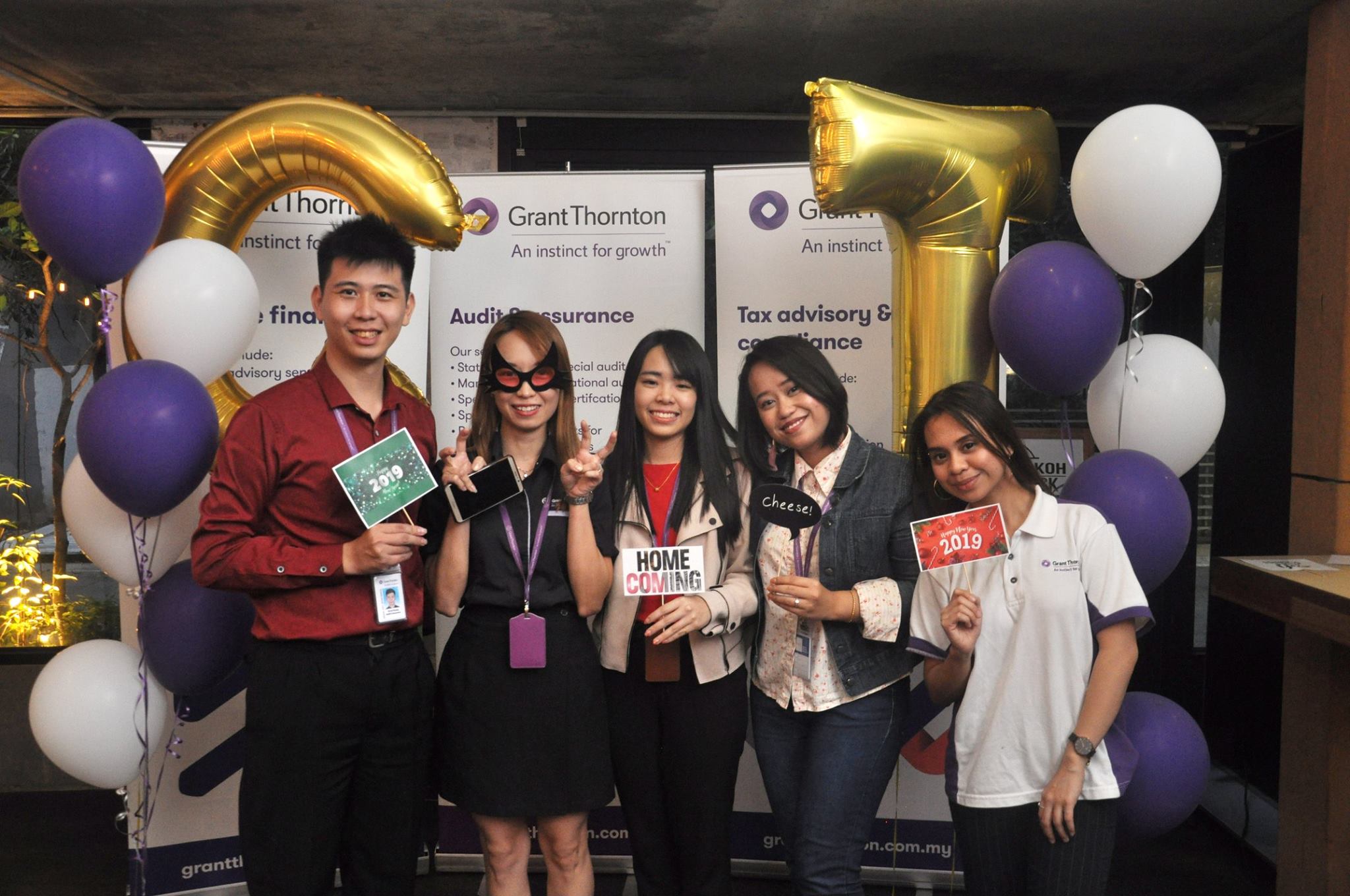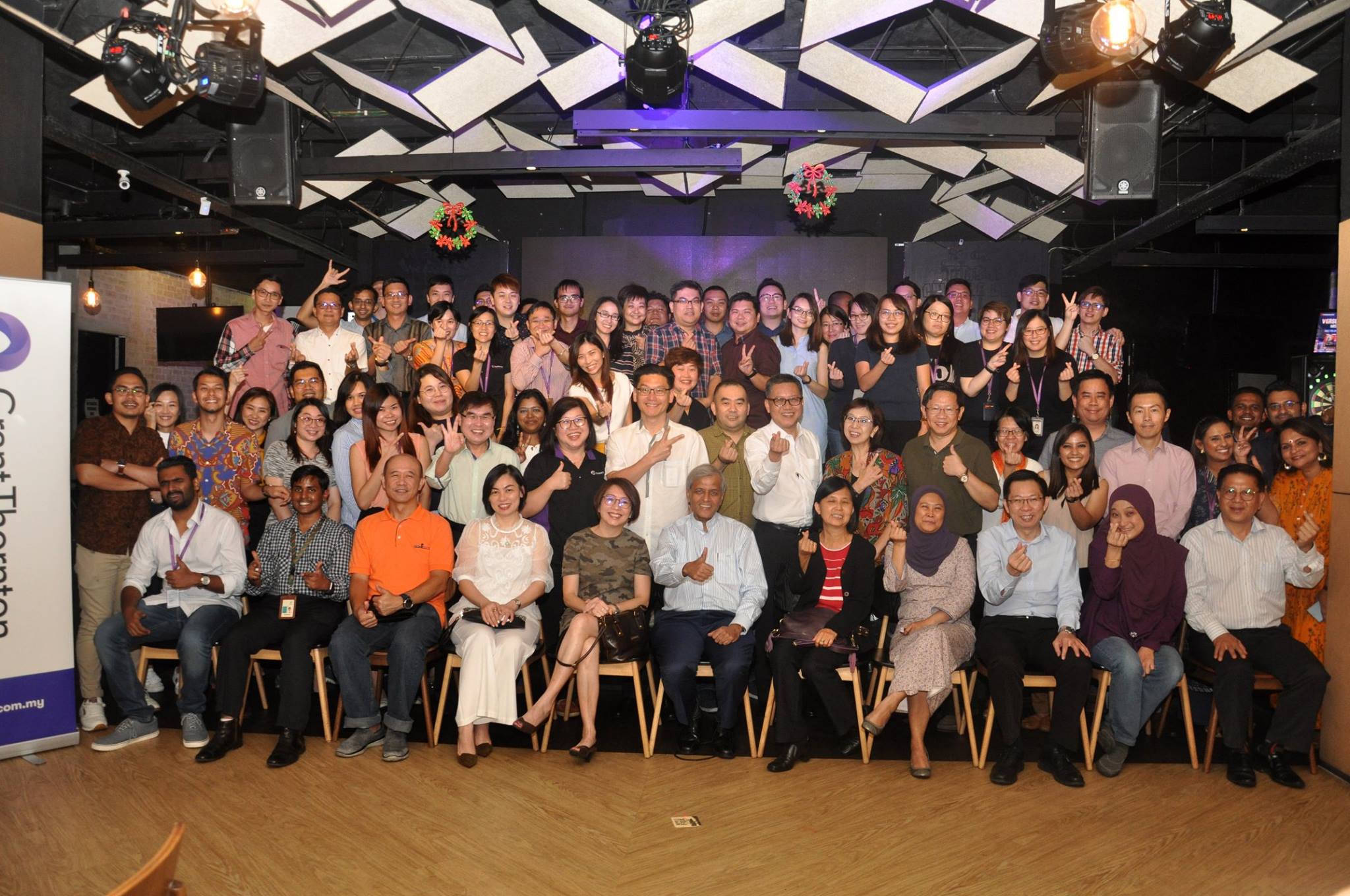 New Year Party in 2019 @ Chambers, Heritage Row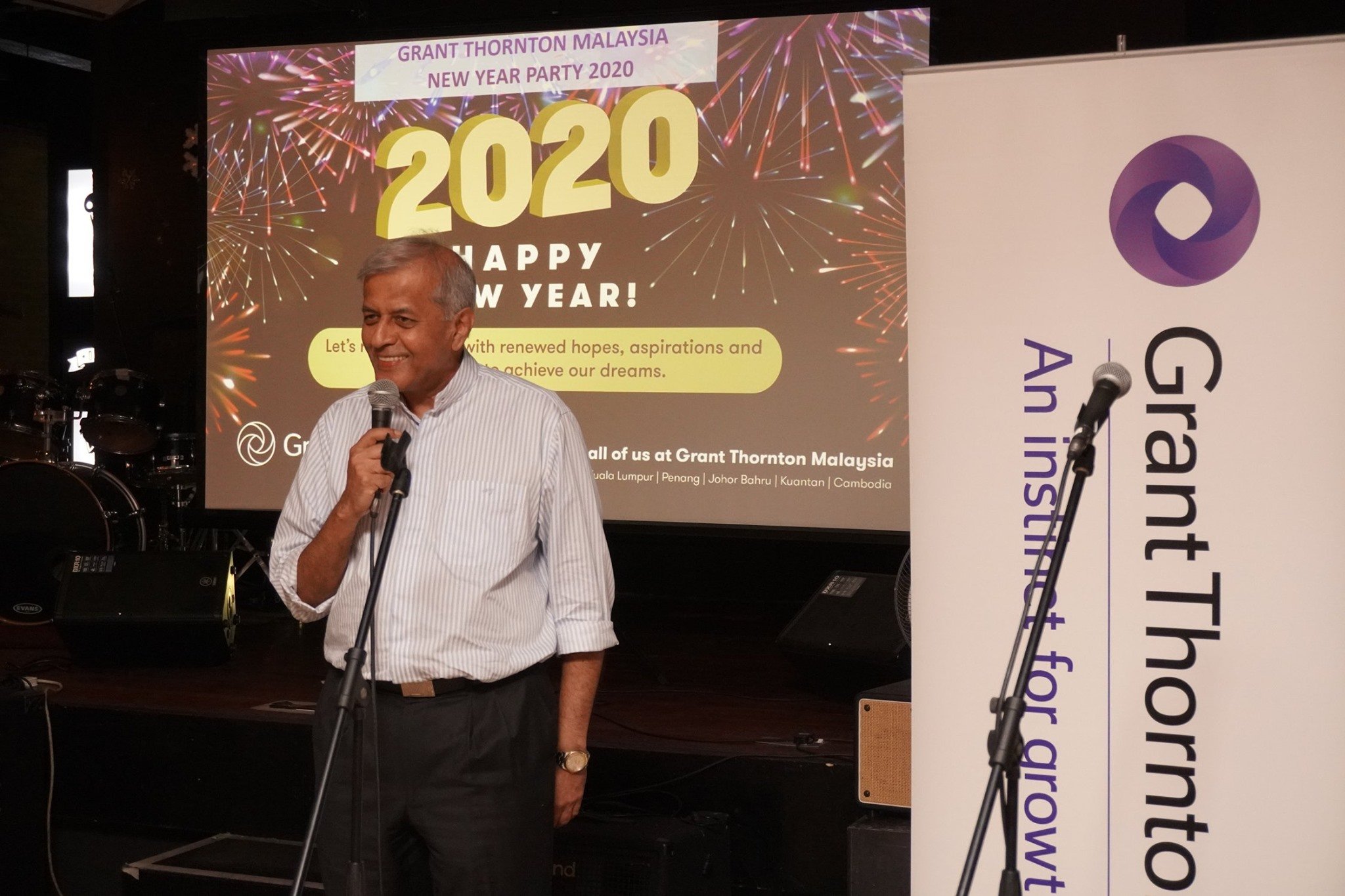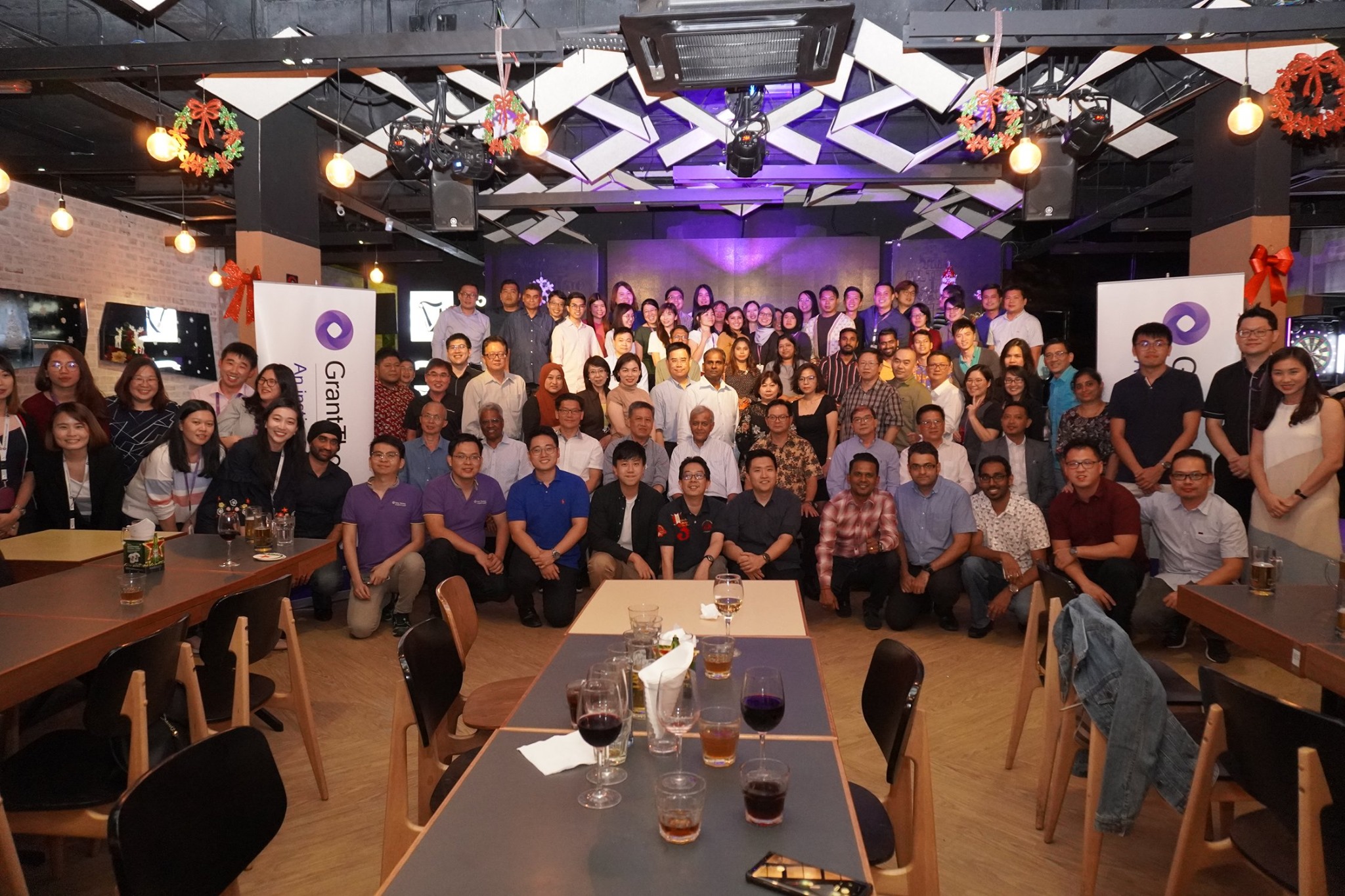 New Year Party in 2020 @ Chambers, Heritage Row
Got a question for us? Contact alumni@my.gt.com