Designed with our clients in mind, our audit and assurance services focus on critical areas and risks that matter most to your business. The ability to manage...
At Grant Thornton, tax is a key part of our organisation and our tax teams can offer you a range of solutions.
As your business grows, our advisory services are designed to help you achieve your goals. Successful growth often means navigating a complex array of...
ESG and Sustainability Services
Japan Desk in Grant Thornton Malaysia was established in October 2013 to serve as bridge between Malaysia and Japan.
Our expertise in the property industry in ASEAN
Support clients in identifying strategic business or investment partners in China or other region
Our expertise in the retail industry in ASEAN
Our expertise in the technology industry in ASEAN
With the ever-changing tax rules and continuous growth of business, it has become increasingly difficult to keep track of all the opportunities and pitfalls in the field of local and overseas taxes. Not knowing your rights and obligations, and making the wrong assumptions about your tax position will actually cost you more in the long run.
As your tax consultants, we are committed to providing you with value-added and client-focused services to help resolve your tax concerns. Be it help in complying with filing requirements or strategic planning to reduce your tax liabilities, our service teams have the breadth and depth of experience and expertise to meet your needs.
Whether you are an individual or a corporation, a well-established business or a growing operation, we are able to offer you a multitude of domestic and international tax services.
Our expertise:
Tax Compliance
Tax Consultancy & Advisory
Tax Audit & Investigation
Tax Incentives Application
Transfer Pricing
International Tax
Global Mobility
Business Processing
Indirect Tax:
Sales Tax and Service Tax
Goods and Services Tax (GST)
Tax Training & Seminar
Employment Permit & Professional Pass Applications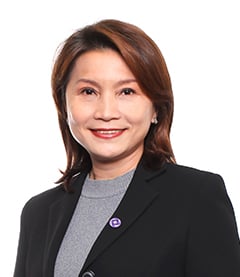 Get in touch
National Tax Practice Leader, CEO of Grant Thornton Taxation Sdn Bhd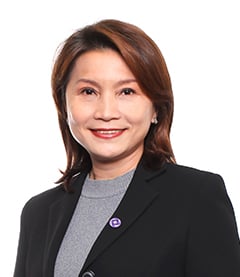 National Tax Practice Leader, CEO of Grant Thornton Taxation Sdn Bhd
Datin Seah Siew Yun