Thank you for attending!
The Budget 2020, themed 'Shared Prosperity: Sustainable And Inclusive Growth Towards High Income Economy' will be tabled in Parliament on 11th October 2019. Budget 2020 is said to reflect the Government's ongoing policy shift towards high-quality growth to achieve developed nation status. Can the budget achieve a sustainable and inclusive growth for our nation? Will the budget also benefit all segments of our society?
プログラム|クアラルンプール 2019年11月8日(金)
09.30am 会場受付
10.00am 2020年度予算案の解説
11.00am 休憩
11.15am 税制改正(所得税、法人税、SST等)
12.20pm 質疑応答
12.30pm 終了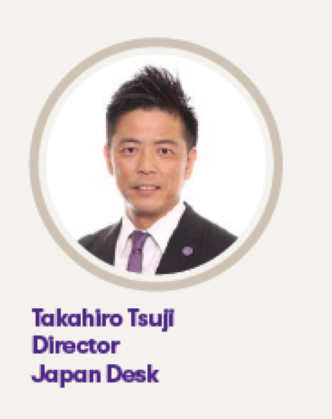 Registration by 5 November 2019.
Takahiro Tsuji
Grant Thornton Malaysia
担当:ジャパンデスク(辻)
Fax: +603 2721 2588
Tel: +603 2692 4022 (内線)737
Email: takahiro.tsuji@jp.gt.com
Levels 11,15 & 8
Sheraton Imperial Court
Jalan Sultan Ismail
50250 Kuala Lumpur
Japanese Tax seminar on Budget 2020
Takahiro Tsuji
Tel: 603 2692 4022
Contact: