The 2019 Budget, the first budget under the new government will be tabled in the Parliament on 2nd November 2018. The budget has a tall order to meet, balancing the people's expectations while being fiscally responsible. The budget will focus on trickling down the country's economic growth to the people while providing proactive economic measures to manage inflation rates. Will we see a tax reform and new taxes in the coming budget? How will the budget impact us, businesses and our country?
Programme
2019 Budget Highlights
Seah Siew Yun, National Tax Practice Leader
Alan Chung, Executive Director of Indirect Tax
Gwendolyn Lau, Executive Director of Tax Advisory & Compliance
Recent Tax Cases
Saravana Kumar, Partner, Lee Hishammuddin Allen & Gledhill
2019 Economic Outlook and Analysis
Lee Heng Guie, Executive Director, Socio-Economic Research Centre
Corporate Tax & Indirect Tax Updates
Alan Chung, Executive Director of Indirect Tax
Daniel Woo, Executive Director of International Tax & Global Mobility Services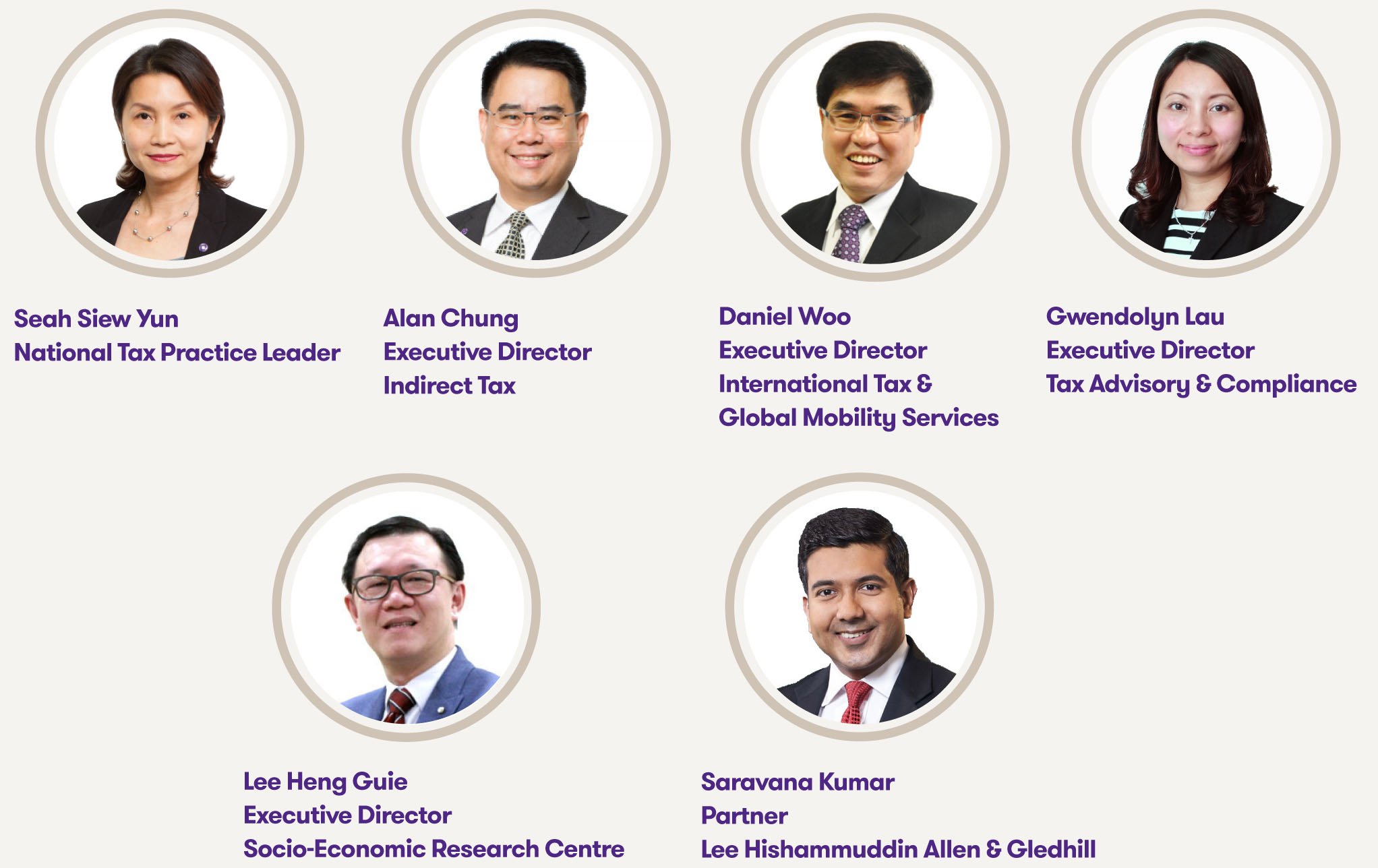 Seminar fee
• RM500 nett per participant (Grant Thornton clients/alumni) or
RM550 nett per participant (non-clients) inclusive of 6% service tax.
• Fee includes seminar materials, refreshments and lunch.
• Certificate of attendance will be given to all participants for registration of CPE/CPD points with the relevant professional bodies.
Registration by 7 November 2018.
Ayu Nadia / Shareeda Yusop
Grant Thornton Malaysia
Level 11, Sheraton Imperial Court
Jalan Sultan Ismail
50250 Kuala Lumpur
T 603 2692 4022 ext 710 / 504
F 603 2732 1010
E ayu.nadia@my.gt.com / shareeda.myusop@my.gt.com